Belle Vinez is a family-run vineyard and winery in Wisconsin. The Zimmerman family created a warm place for adults to kick back and trade stories about the good ole days, all while sipping a glass of wine–or two.
I was approached to take on this project early in its inception; Vines were just planted and I had a full growing season to establish a direction and create the deliverables. After meeting with the Zimmermans in search of inspiration, it was evident that family was their top priority. Their family was large and growing quickly. They wanted to literally establish roots in their own backyard of rural Wisconsin and have it become a communal place to slow down, relax and to enjoy life together. I took this notion and developed their full brand–logos, wine bottles, menus, signage and marketing collateral.
The nostaligia of Norman Rockwell takes on Wisconsin family values.
Identity creation | Branding | Packaging | Illustration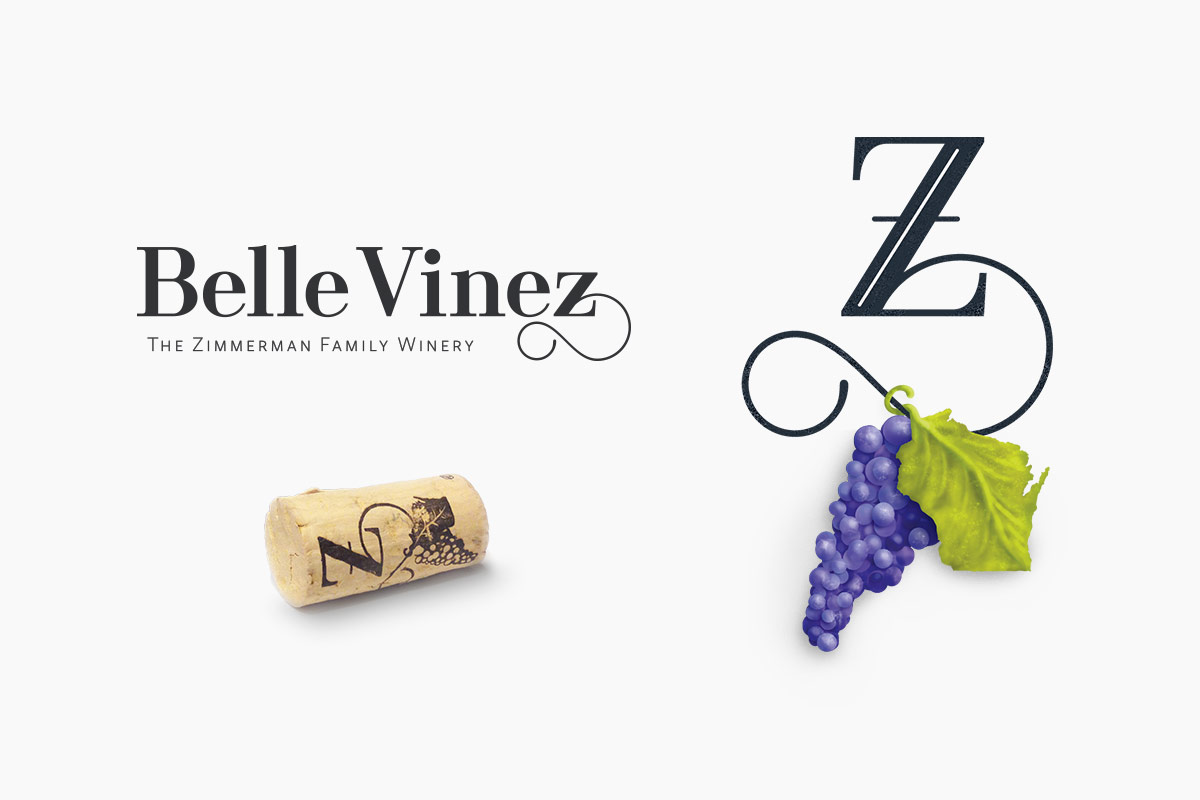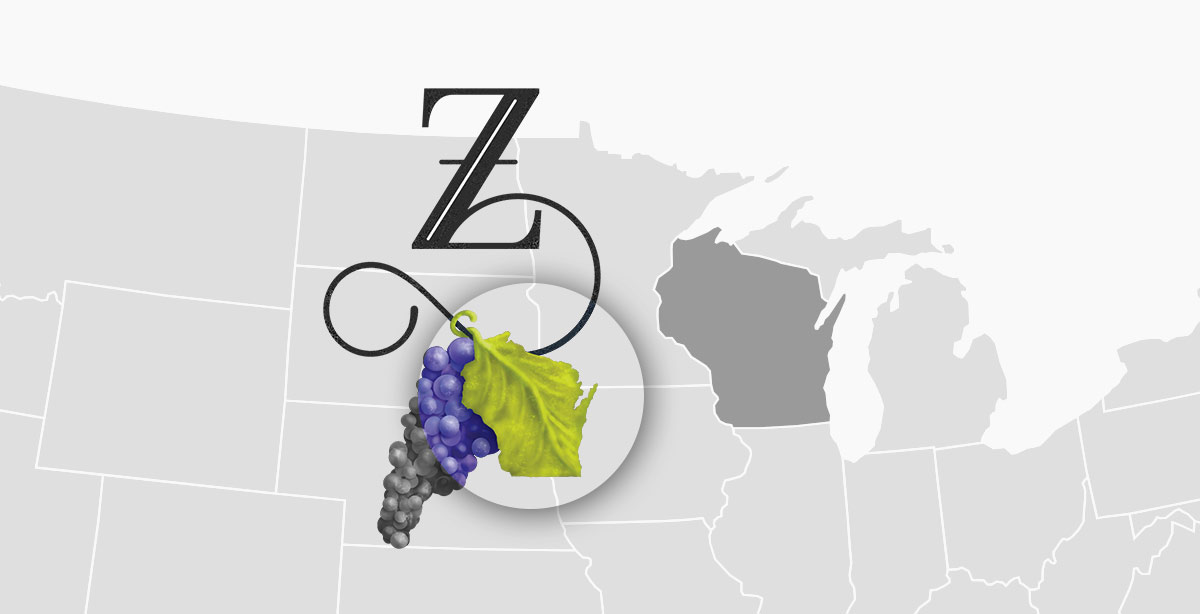 Wine Labels
The goals behind these labels were to first represent the family and second to convey an empathetic narrative. I wanted the stories to initiate conversation and evoke relatable memories and feelings. This resulted in a series of illustrations I made loosely based on old family photos.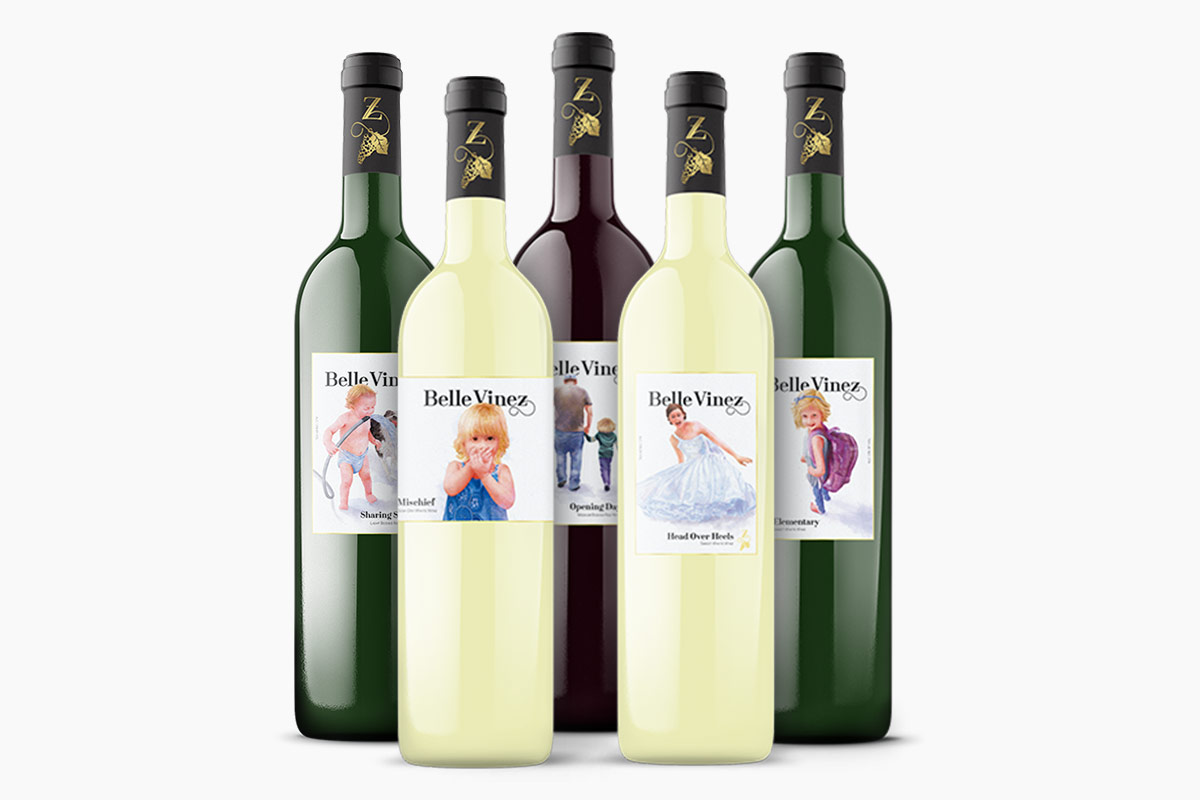 Marketing & Merchandise
I continued beyond the logos and labels to design the broader experience. I applied the brand across their digital entities, building signage, marketing collateral and merchandise.
True North
True North is a secondary line of wine from Belle Vinez and is offered at a slightly lower price point. The creative direction I took here was less family-centric than the main line. My intention was to play off the name True North and emphasize the idyllic setting of rural Wisconsin.