A family-owned vineyard and winery in River Falls, Wisconsin.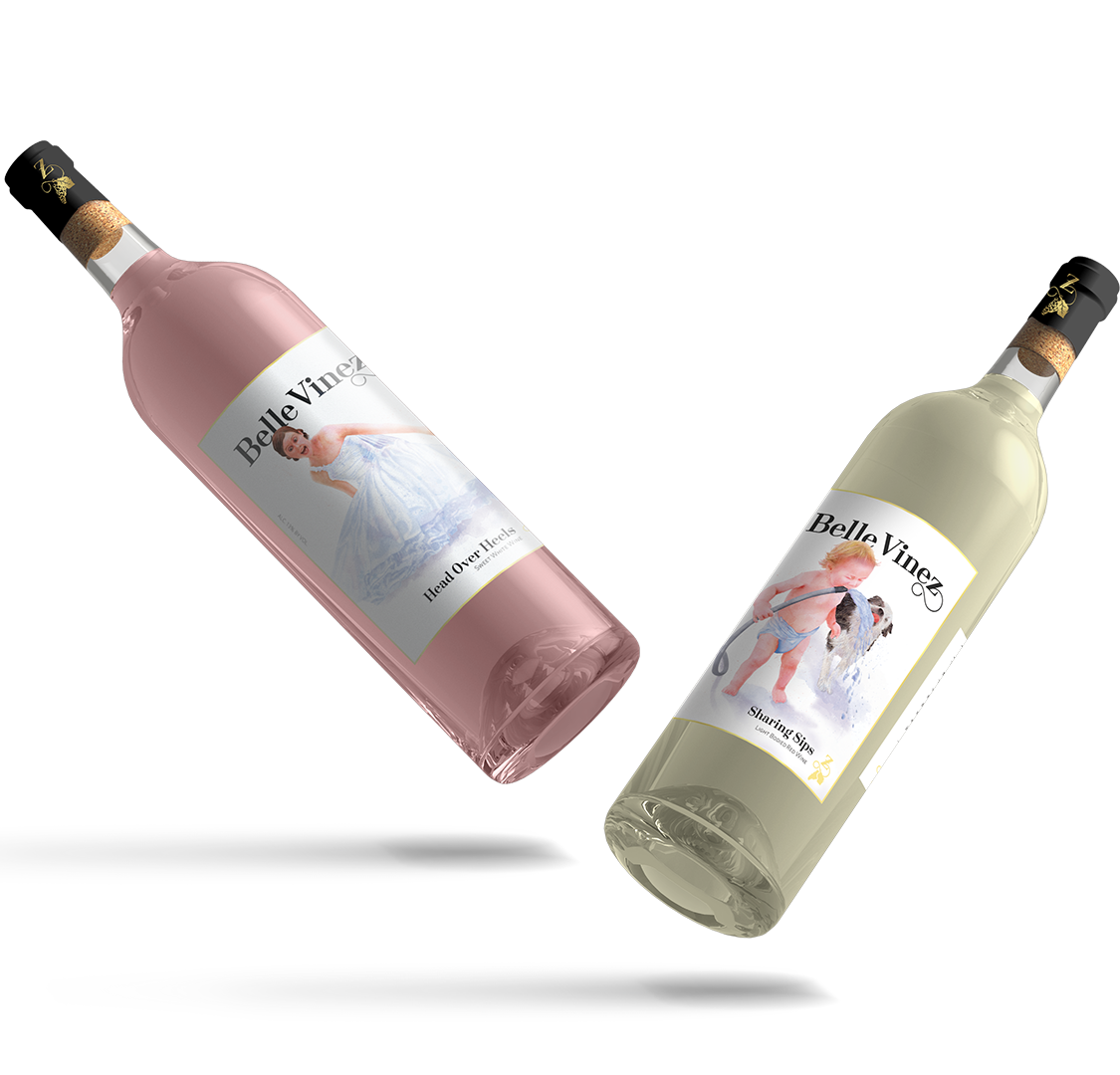 The Zimmermans and I collaborated to develop the brand for their freshly planted, family-operated vineyard. They wanted to literally establish roots in their own backyard of rural Wisconsin and to create a communal environment to slow down, relax and to share stories together. I took this notion and developed their full visual identity including logos, wine labels, menus, signage and marketing collateral.
Roles
| Branding & Identity | Logo design | Illustration | Graphic Design
Nostalgic family memories from Wisconsin
Logo | I chose a traditional serif typeface with an organic emphasis on the "z" which represents the Zimmerman family. Hanging below that is the grapevine whose leaf is shaped like the state of Wisconsin.
Each wine label is a nod to a family member. I chose to use a narrative for each exploring relatable human moments. The intention was to initiate conversation and evoke midwestern memories. This concept resulted in a series of illustrations I drew after learning about their business values and researching the target audience.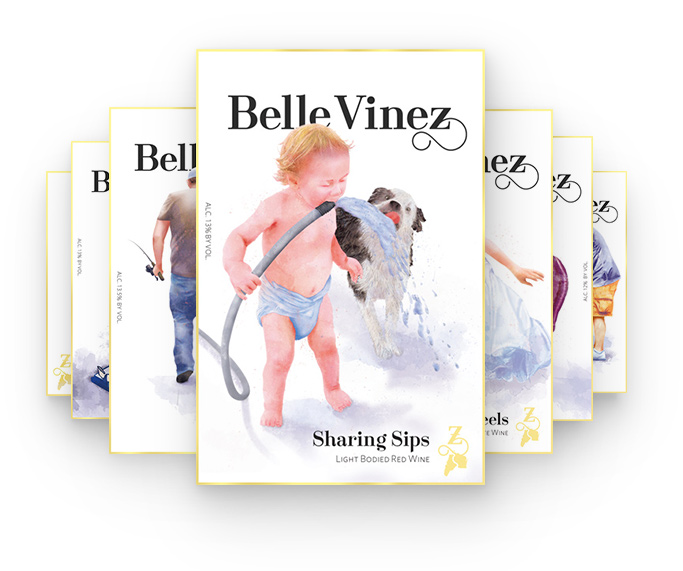 The food and wine menus were designed to allow for daily changes and in-house printing.
I supported their initial digital push, designing their website, banners and social media assets.